KAI Original Excesise
It is an exercise to awaken your body by taking deep fresh air from Mount Nantai while wearing Nikko Geta sandals.
Breakfast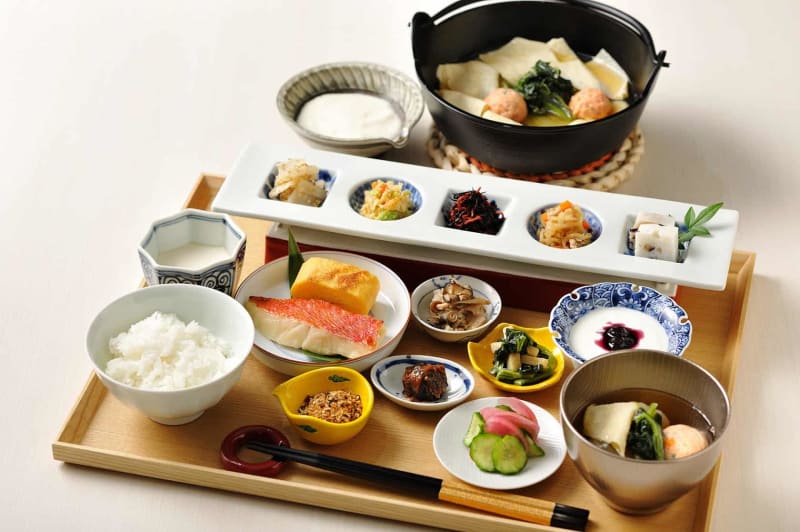 At KAI, we offer a "Local Breakfast" using ingredients and cooking methods that reflect the local culture. Breakfasts at KAI Nikko retain this tradition with a hearty yuba casserole.
Try Walking Workouts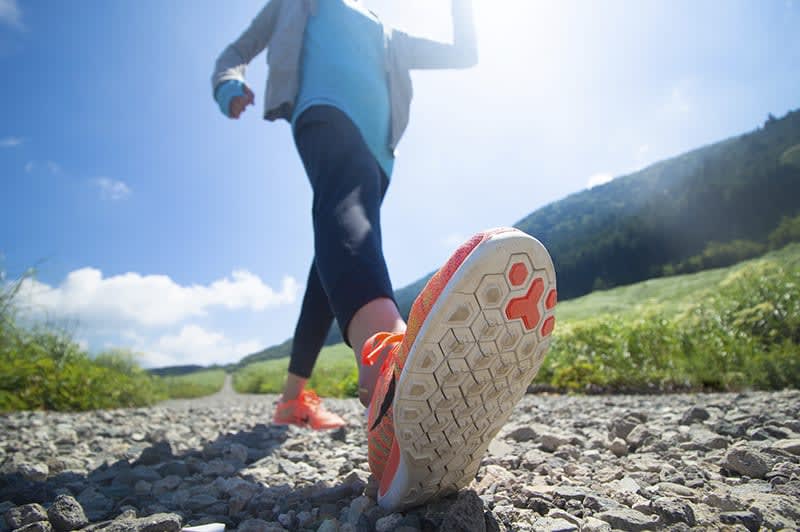 Try walking with large strides while consciously "inhaling through the nose and exhaling through the mouth." A course map is available with routes that you can walk lightly for about an hour.
Hot spring bath time
Try our breathing techniques to enhance the effects of the hot spring or enjoy the local beverages after bathing.
Gallary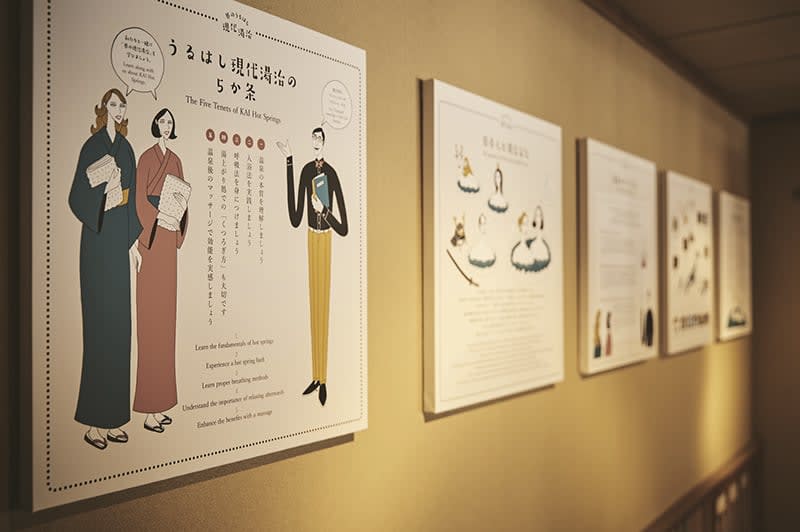 Panels on the display introduce the mechanism of hot springs, the history of hot spring cures, and the descriptions of the spring qualities. It is also a great way to review hot spring etiquette and manners.
Go sightseeing nearby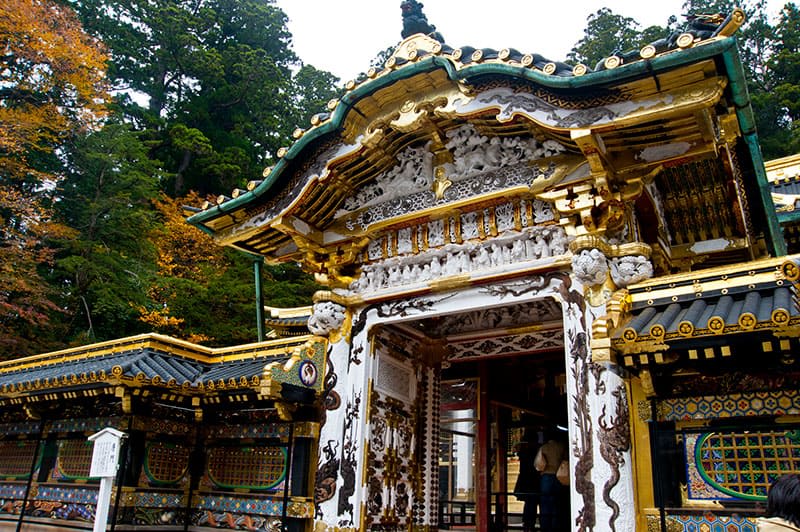 With our inn as a base, explore nearby spots such as Nikko Toshogu Shrine and Kegon Falls.
More
Making accessories with Kanuma Kumiko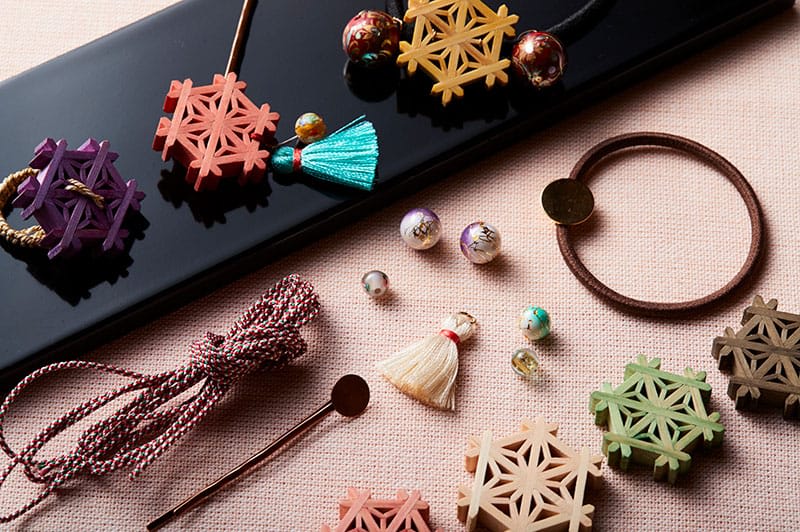 You can try original accessory workshops using "Kanuma Kumiko."
KAI Massage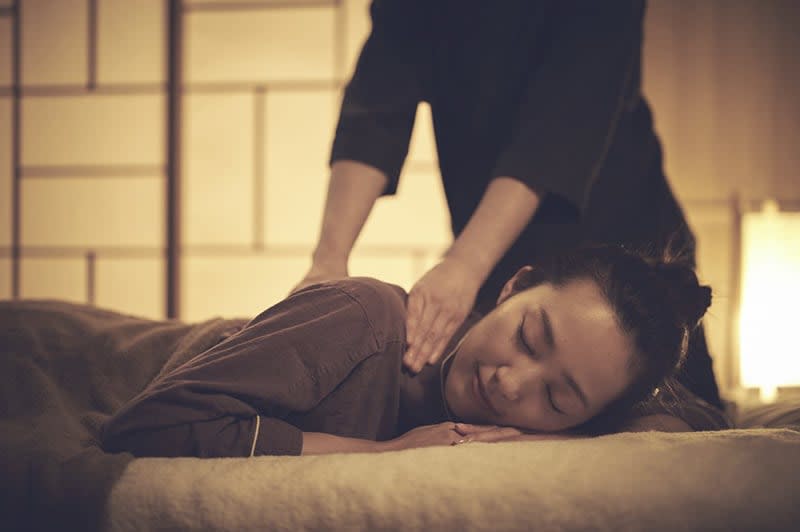 Relaxing your body in the evening helps with digestion for dinner.
Dinner time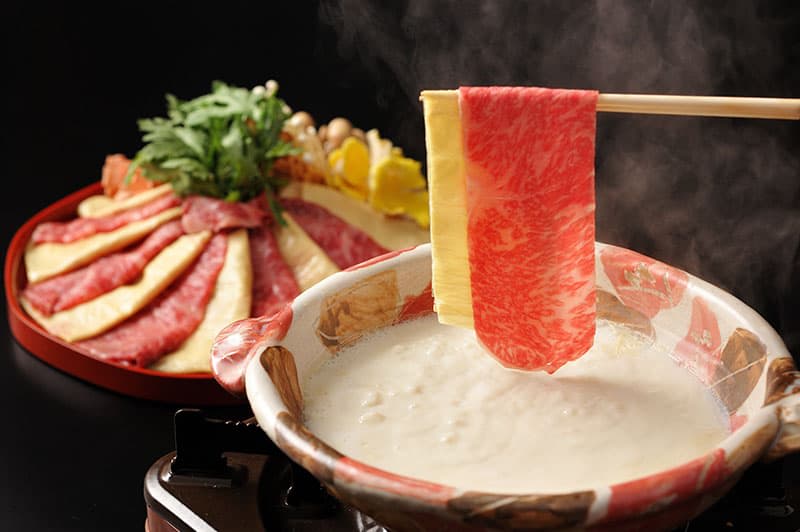 Savor luxurious Kaiseki cuisine inspired by Nikko Toshogu Shrine. The main dish is a hot pot stew with Wagyu beef and Nikko Yuba.
Have a gorgeous bathing time at reserved hot spring bathhouse.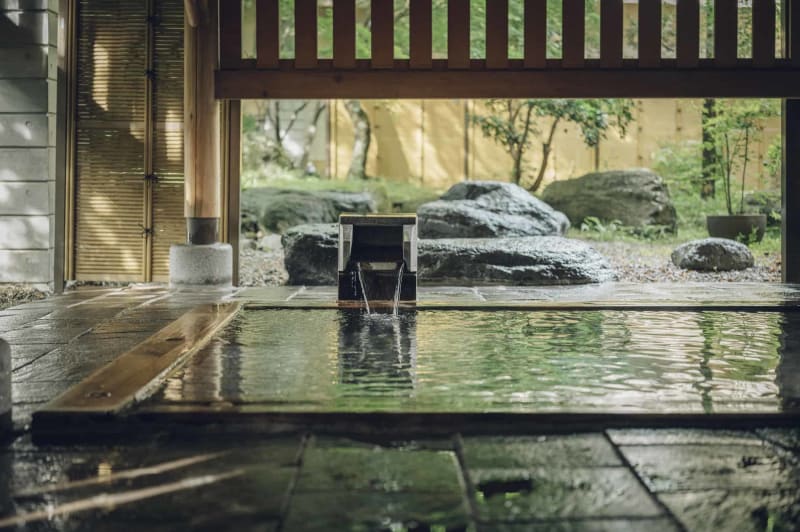 A private hot spring, available by reservation only, has a wooden bathtub made of Hinoki cypress, providing the comfort and warmth of the wood.