Welcome to Senomoto Onsen, Oita prefecture.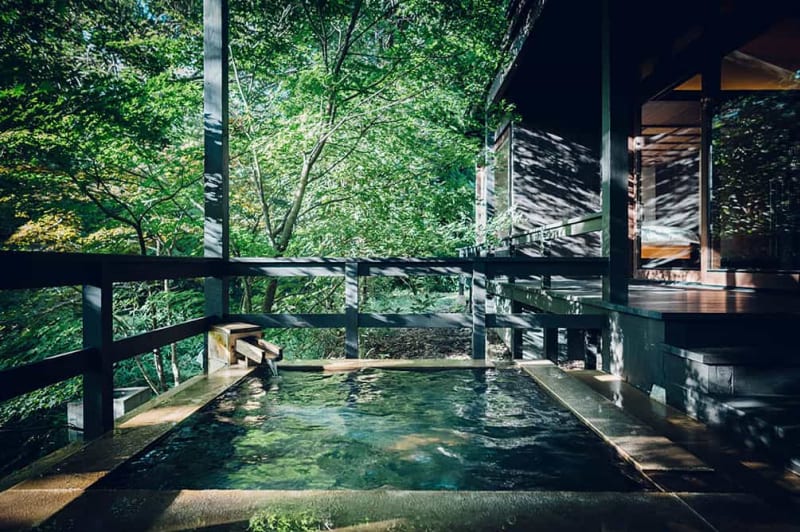 At KAI Aso, the simple thermal spring with a light texture is drawn up to all guest rooms. Enjoy a quiet, relaxing bath in a private space undisturbed.
Check in KAI Aso
At KAI, we offer "KAI Hot Spring Healing," an authentic hot spring cure experience based on the efficacy and quality of the water at the hot springs.
More
Relux at guestroom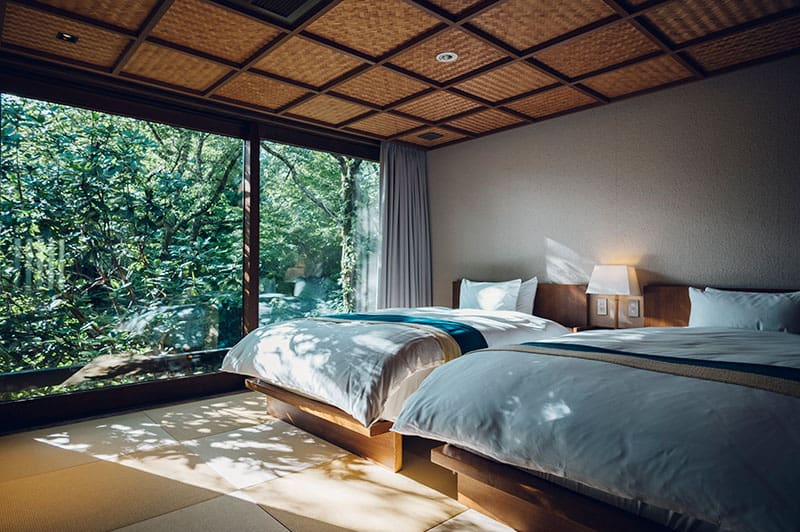 Take a time to relax with our complimentary refreshments prepared in your room. Now, change your clothes into our original Samue.
KAI Cultural Discovery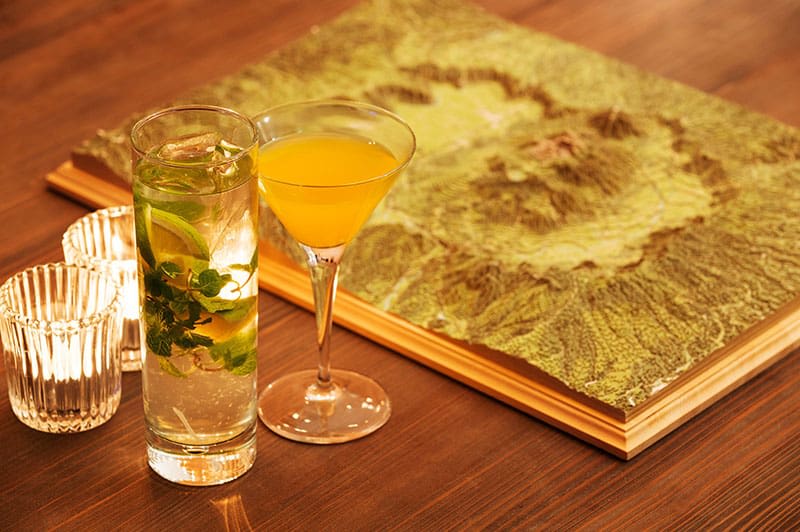 With a local drink in hand, join the "Caldera BAR" to learn about the blessings of volcanoes and how calderas are formed.
More
Dinner time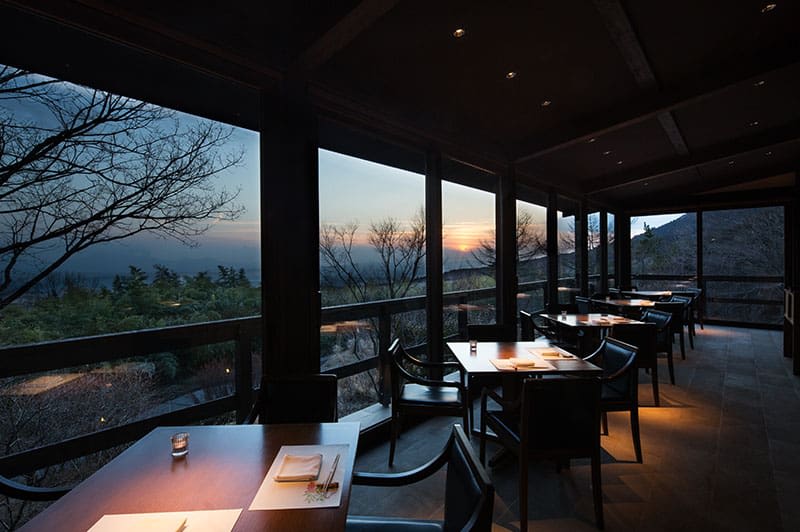 Off to early dinner. Our dining area offers an extraordinary opportunity to enjoy the beautiful sunset while appreciating a luxurious atmosphere. After dinner, prepare for bathing in your room.
More
ABCs of Hot Spring
We offer an instruction guide book prepared by "Yumori of KAI" -Hot Spring Concierge-, explaining the spring quality and effective ways to bathe.
Hot spring bath time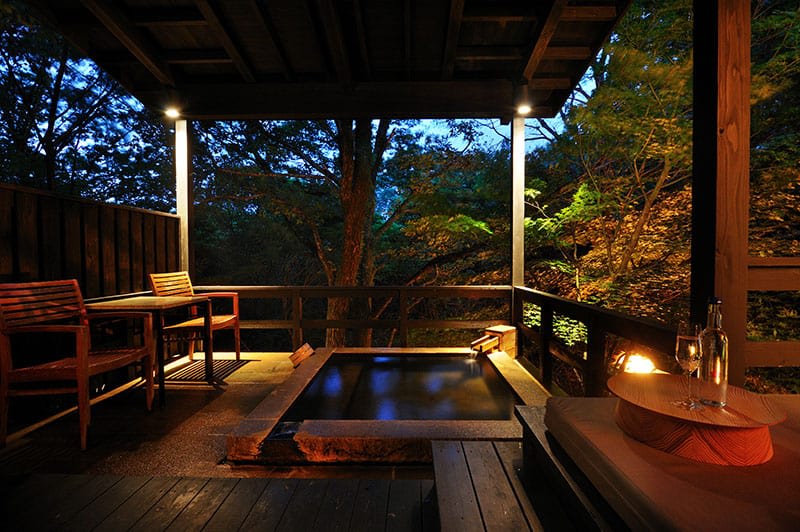 In the open-air bath projecting to the forest, experience a calming bath while feeling the sunlight filtering through the trees and the breeze blowing through.
Have a rest at terrace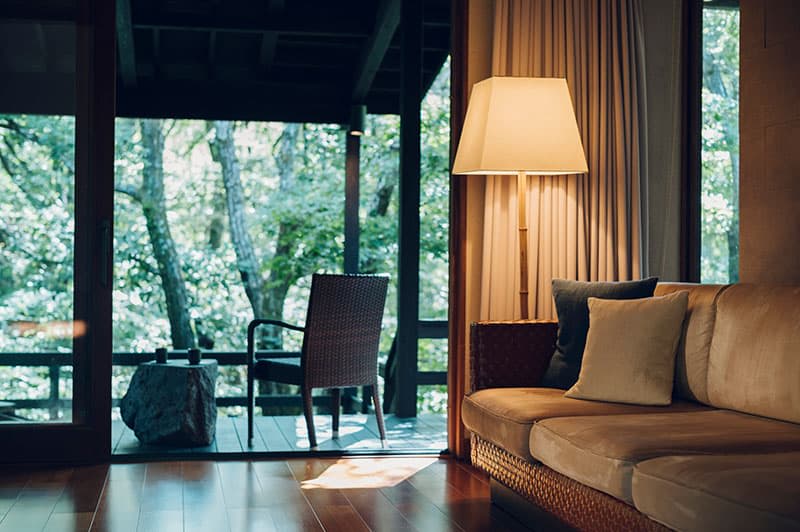 Cool off your body on a spacious terrace in the guest room while enjoying the view of the surrounding nature.
Breathing exercises according to the guidebook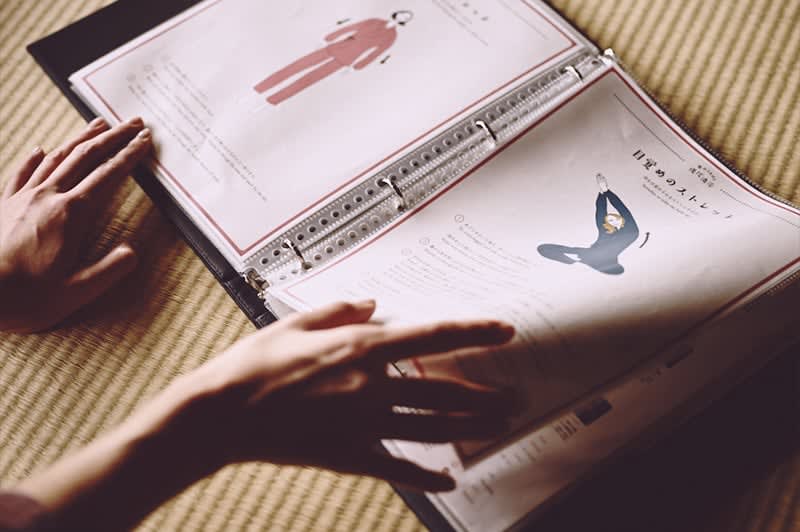 The breathing exercises in the "KAI Hot Spring Healing" Guidebook lets you calm down.
Have a ginger tea before sleep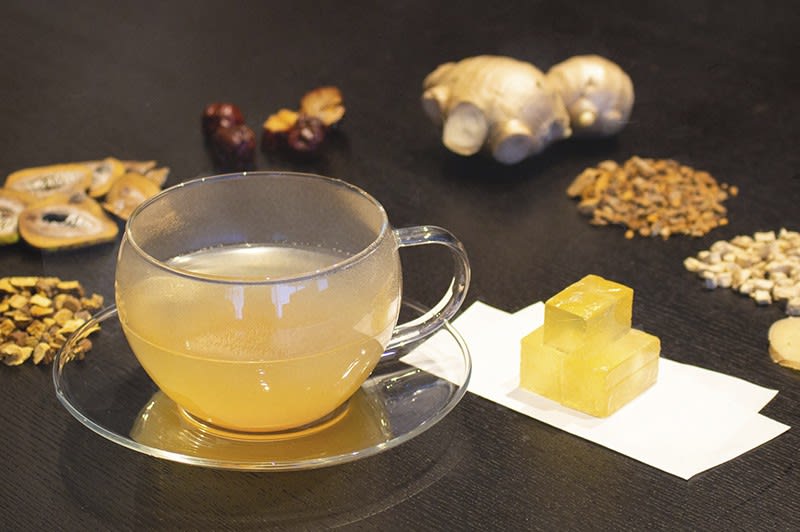 Ginger tea with black vinegar and brown sugar relieves your fatigue and regulates your body temperature. It gradually prepares your body and mind for a relaxing and peaceful sleep.