A European alpine village


transported to Japan
Located on the border of two of
Japan's most renowned wine regions
, this charming resort is set inside a richly conceived European townscape designed by Italian architect Mario Bellini.
Rooms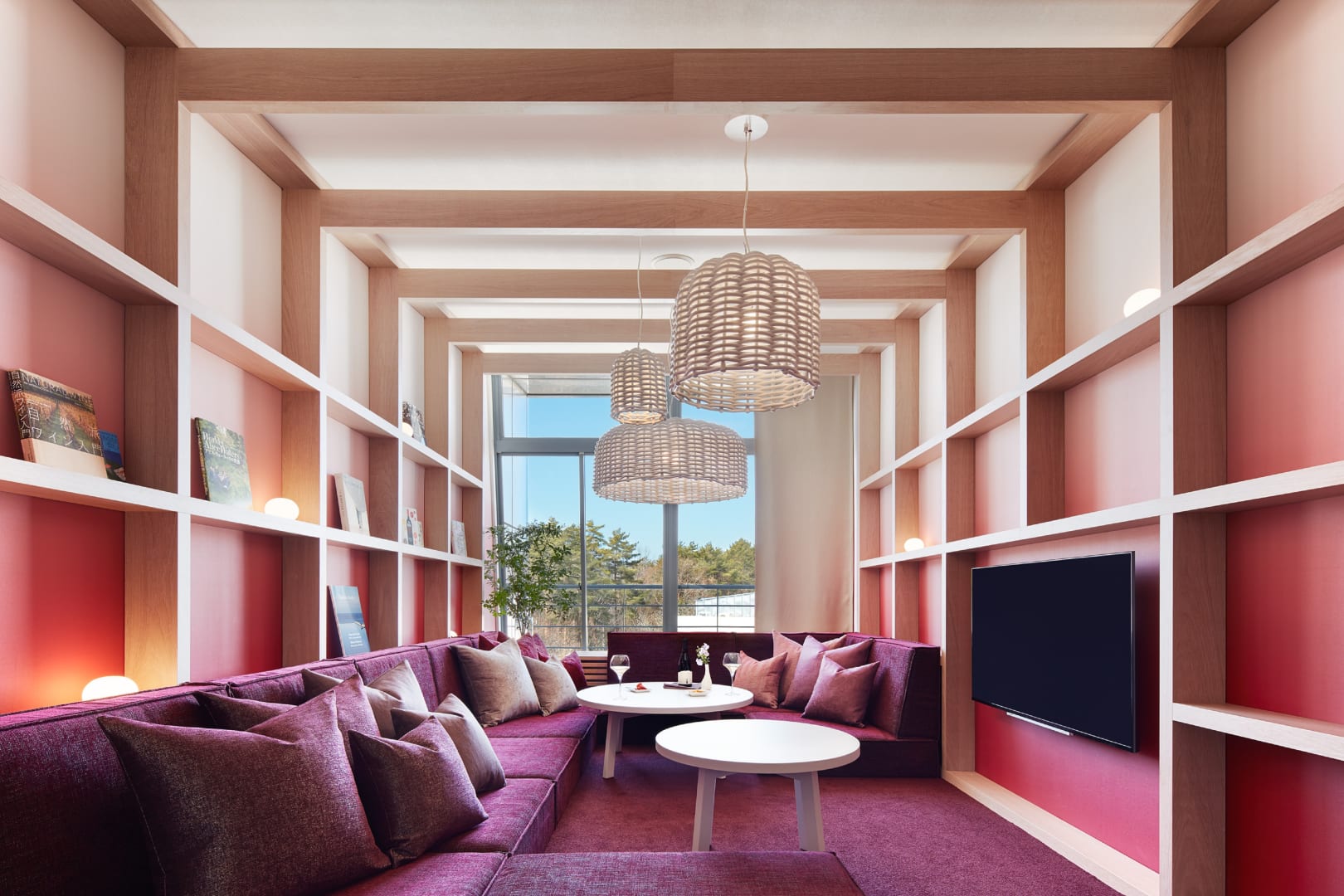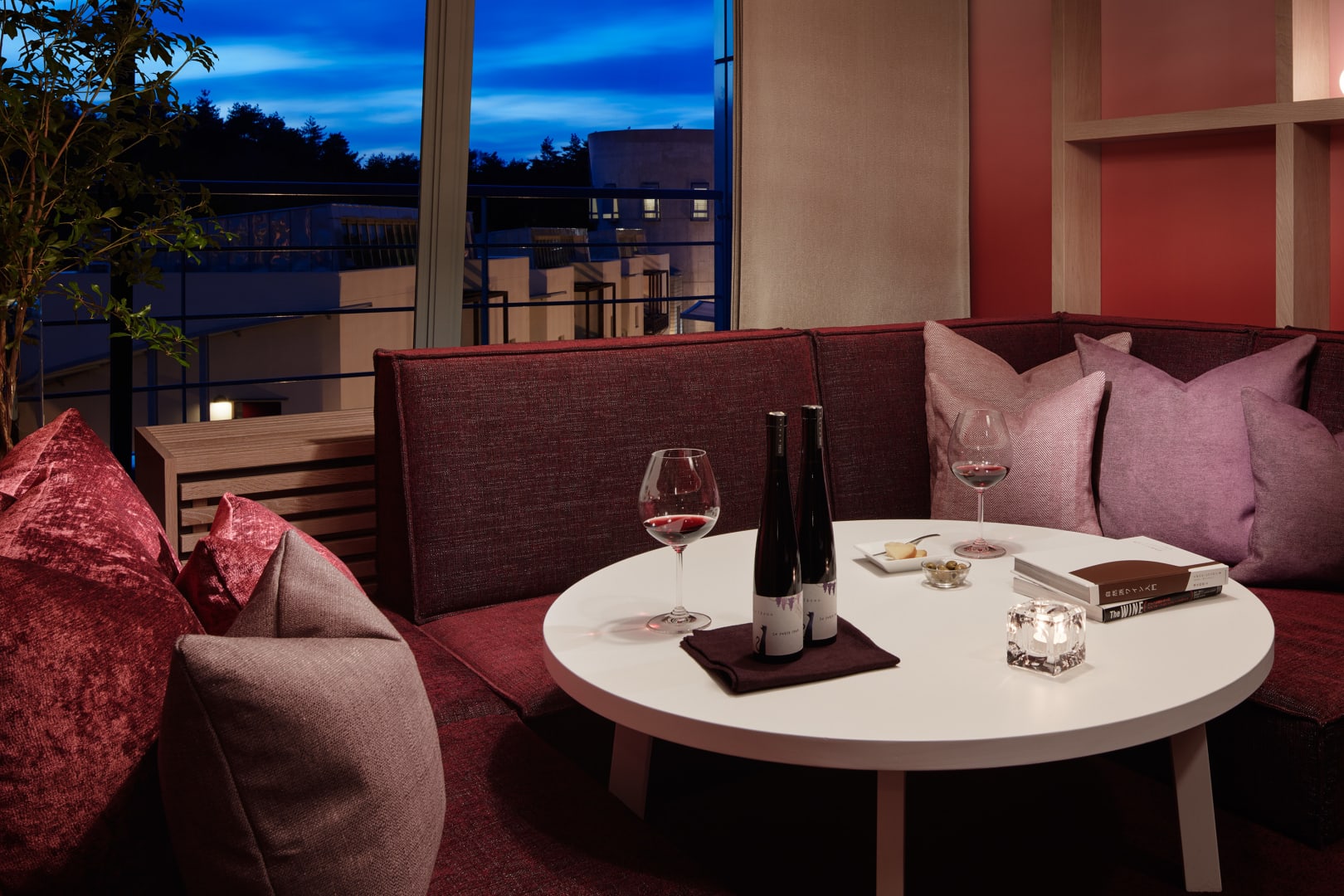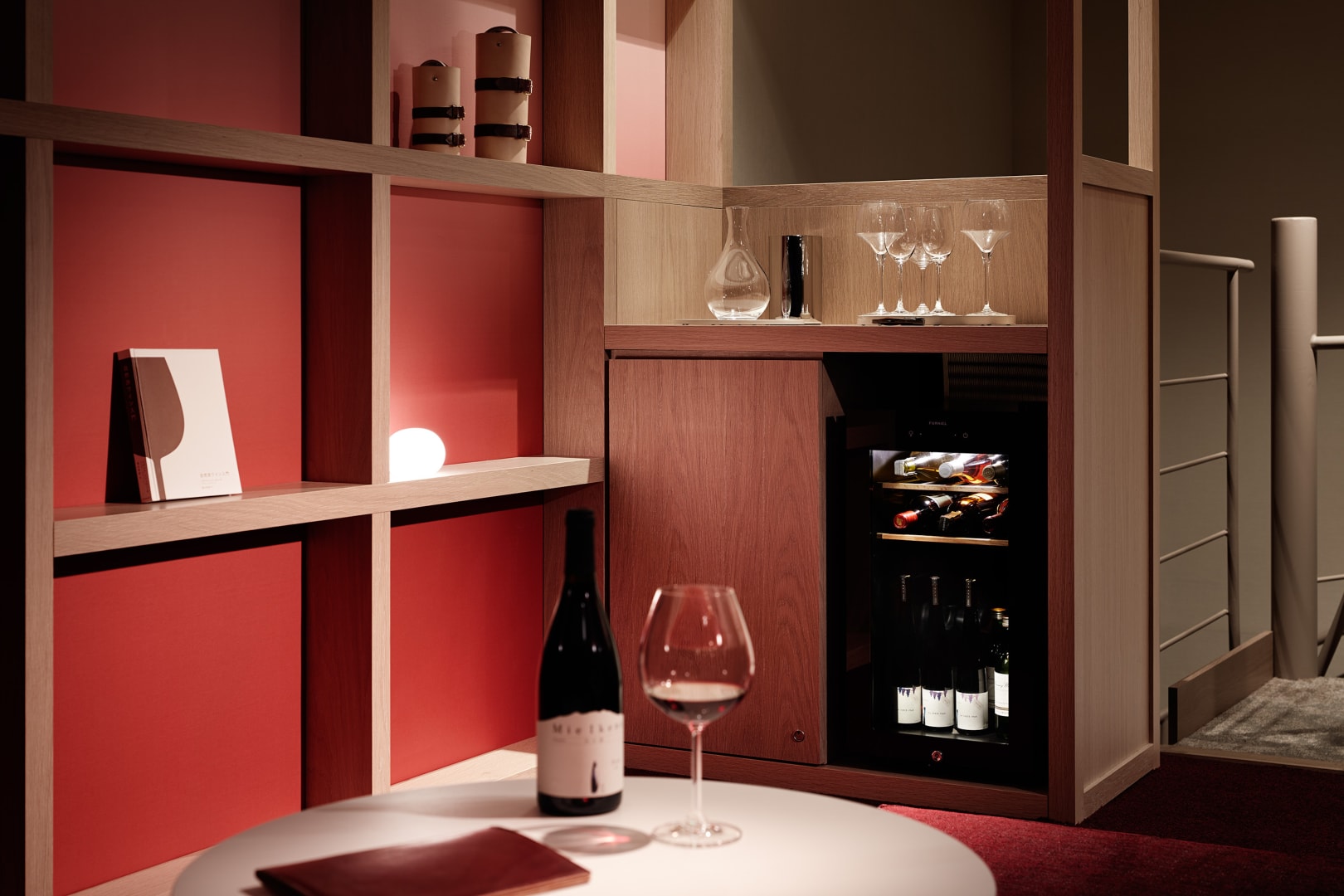 Wine Suite Maisonette
The Maisonette type suite room is designed based on the Bordeaux color symbolizing the wine resort.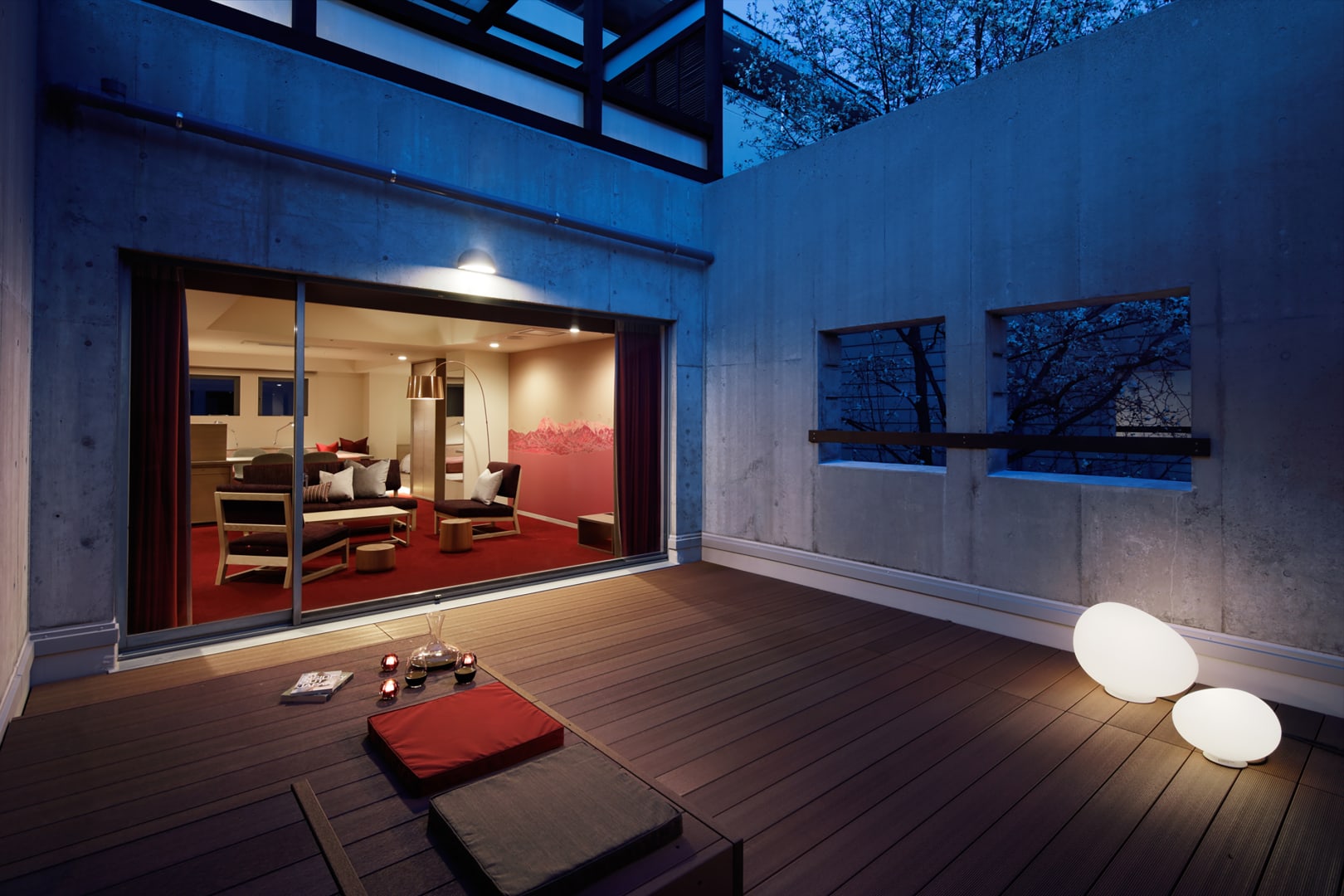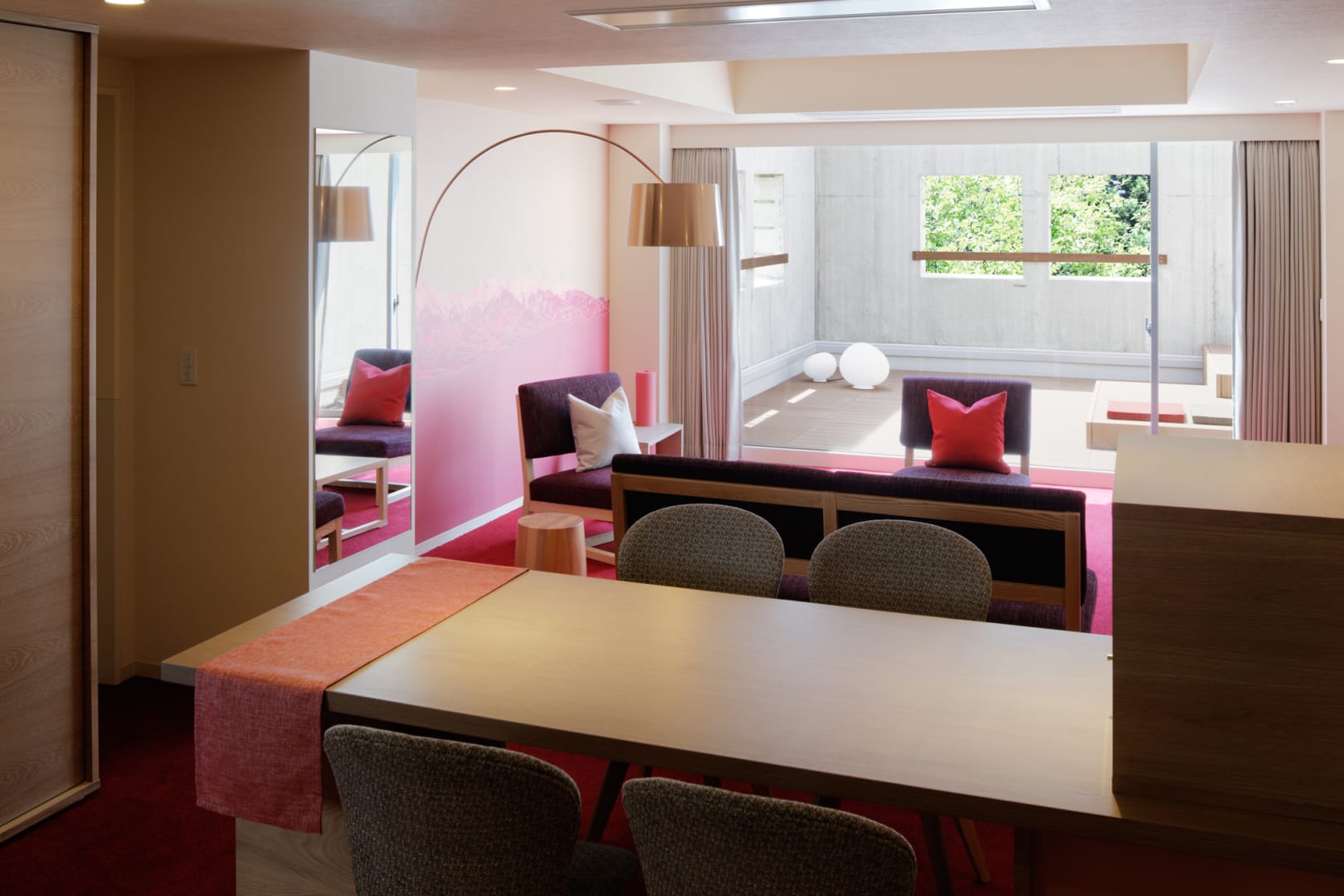 Residence Terrace
The terrace room is located on the second floor of the residence building. You can relax on the wide outdoor terrace or enjoy your stay on your own terms.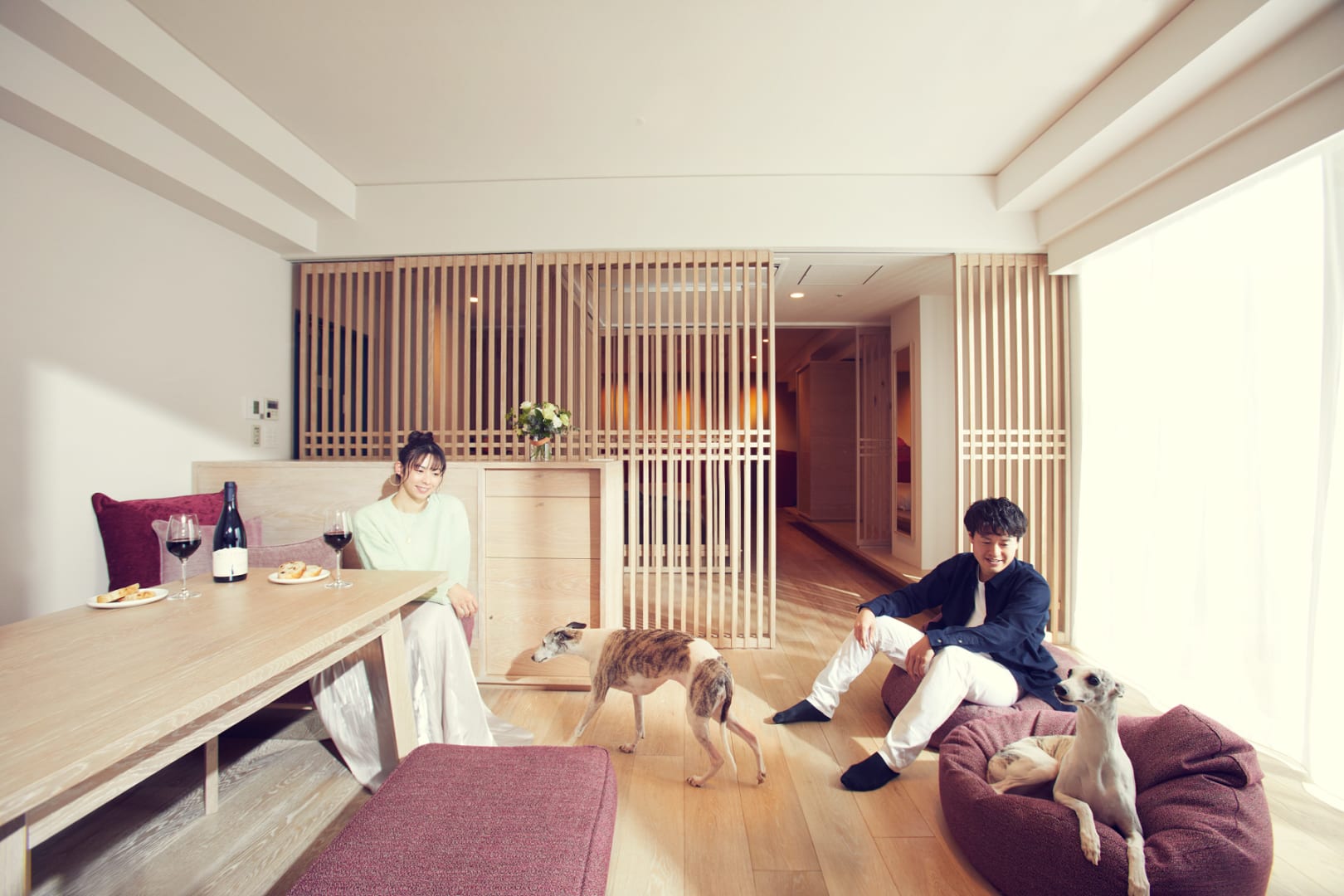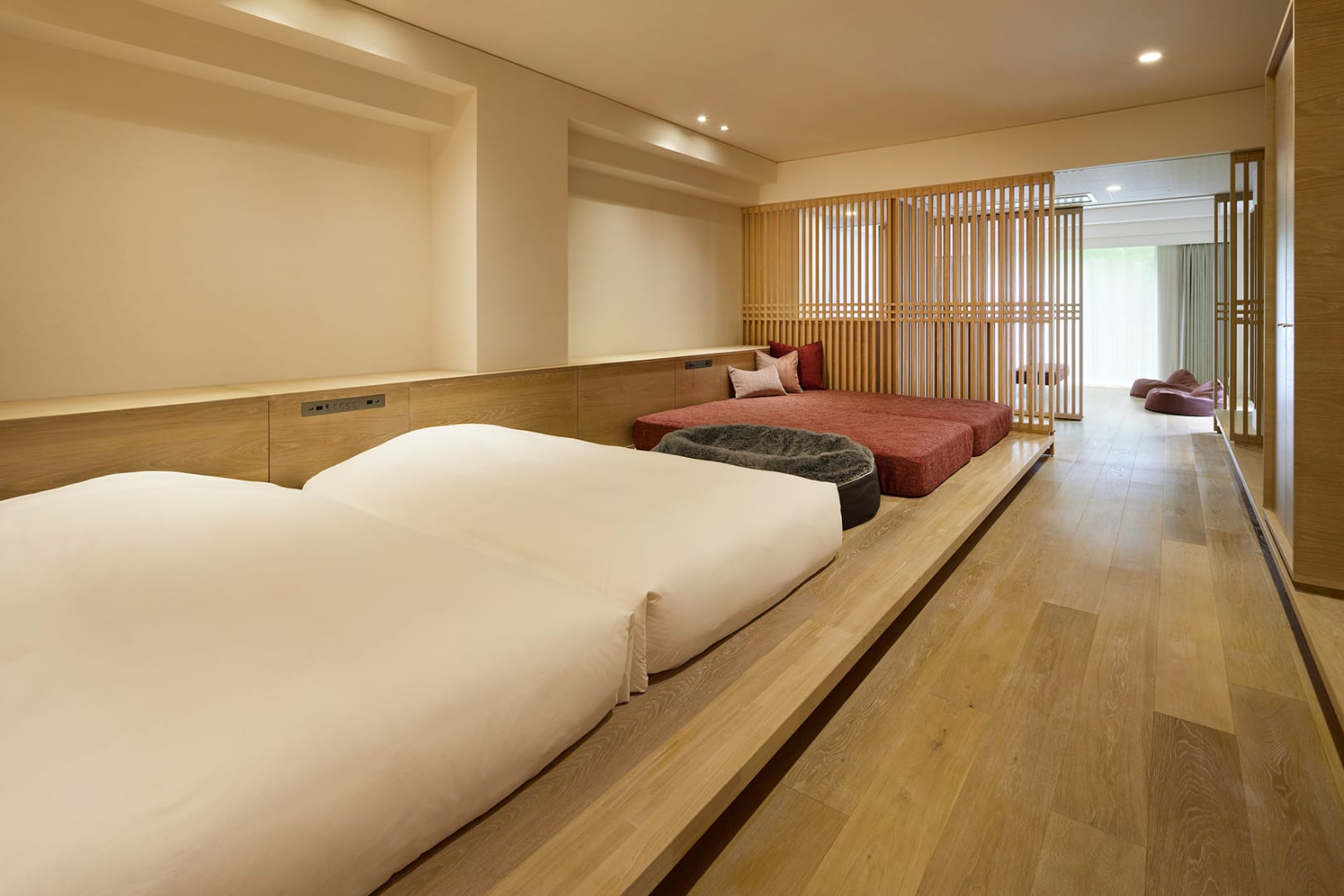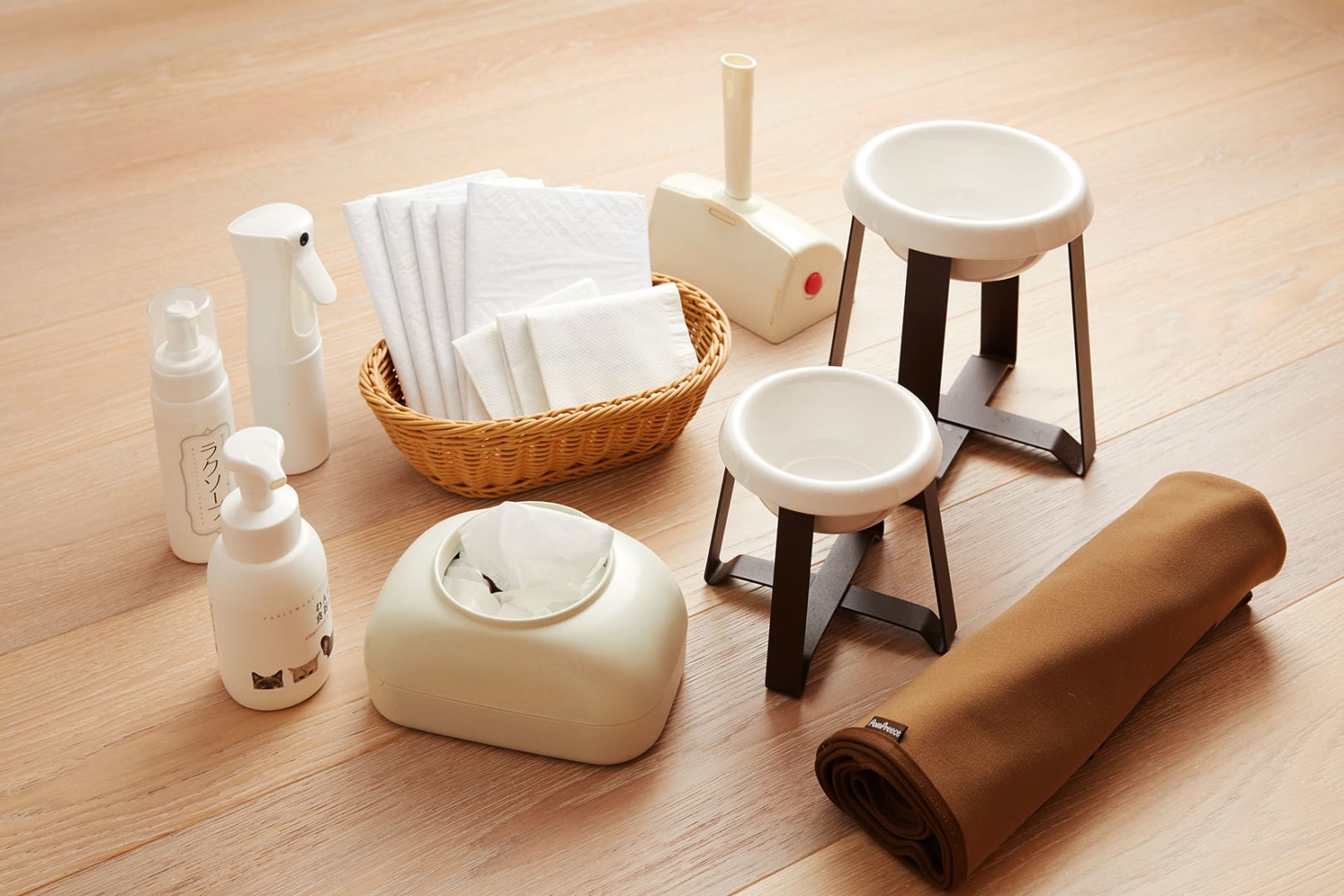 Pet dog Room with Residence Terrace
It is a private room where you can stay with your dog. The first floor of the Residence Building is a type with a garden, and equipment for your dog is available.
Directions
Hoshino Resorts RISONARE Yatsugatake
129-1, Kobuchisawa-cho, Hokuto-shi, Yamanashi-Ken 408-0044
Mapcode: 218 144 134*70
About 120 minutes from Tokyo and 150 minutes from Nagoya By car: 5 minutes from "Kobuchisawa I.C." on the Chuo Expressway
By train: 5 minutes by free shuttle bus from Kobuchisawa Station on the JR Central Main Line
Hotel Details
Up to the same number as the room capacity, children under the age of 6 can sleep together (without meals or bedding). For children who sleep together, please register as "under the age of 3."
(Acceptable only from within Japan. Please check the Japanese page for detailed information on usage.)
There is a free shuttle bus between Kobuchisawa Station on the JR Central Main Line and the hotel.(Free, no reservation required)
500 units (Free, no reservation required)
6 kw regular charger (Reservation required. It takes about 10 hours to complete a 100% charge.)
Restaurant

Café / Lounge

Spa / Massage

Playroom

Pool

Onsen

Public bath

Meeting Room
Available in all rooms and in some public areas: Free Wi-Fi
Visa, Mastercard, JCB, American Express, Diners Club