Welcome to Nagano prefecture.
Nagano Prefecture is home to the majestic mountains of the Japanese Alps. Omachi Onsen, where KAI Alps is located, is the gateway to tourism in the Northern Japanese Alps.
More
Check in KAI Alps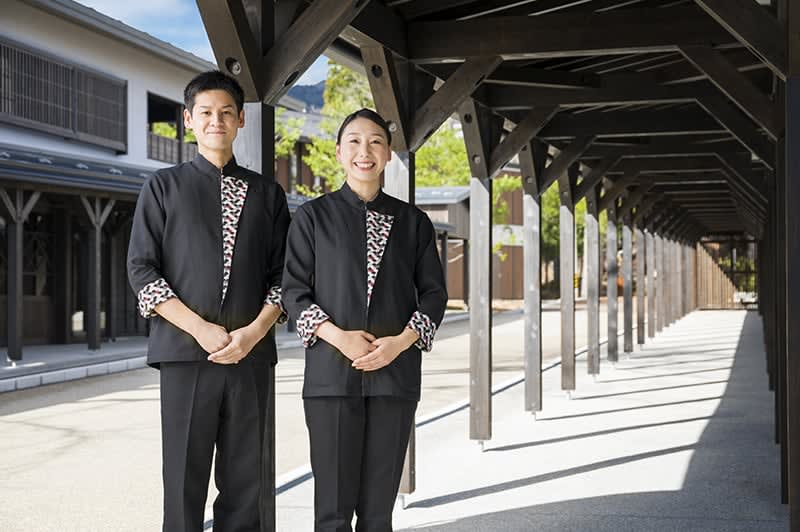 At KAI, we offer "KAI Hot Spring Healing," an authentic hot spring cure experience based on the efficacy and quality of the water at the hot springs.
More
Relux at guestroom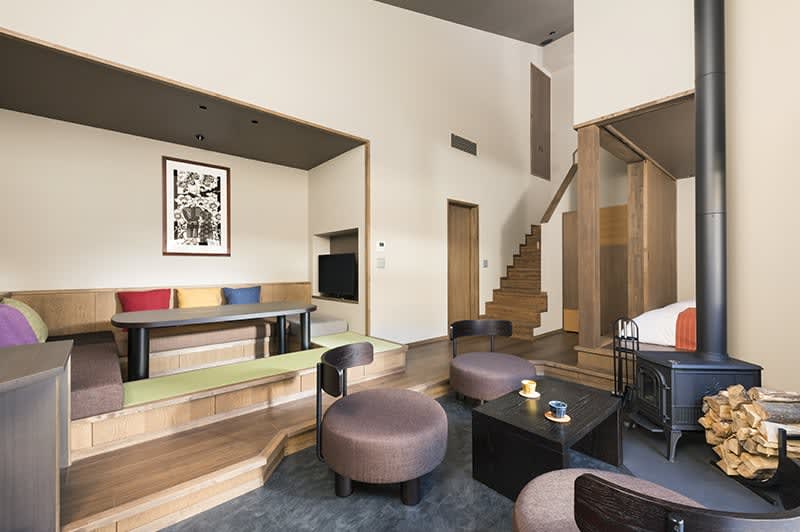 Take a time to relax with our complimentary refreshments prepared in your room. Now, change your clothes into our original Samue.
ABCs of Hot Spring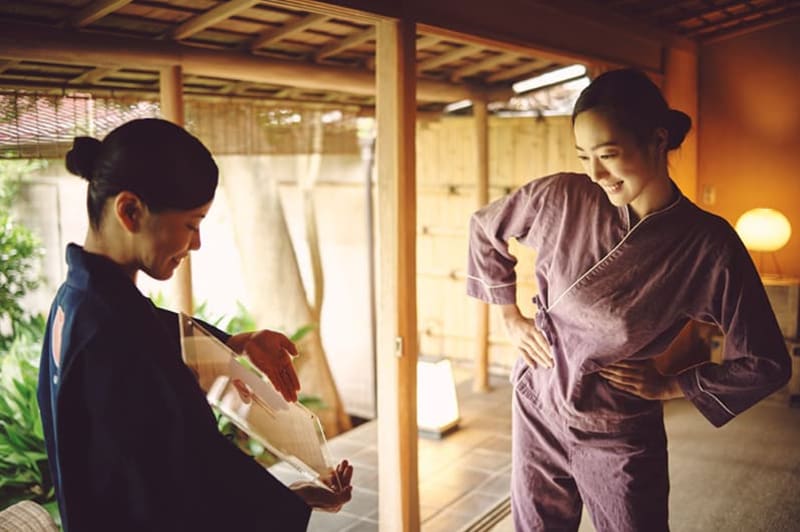 On several occasions, our "Yumori of KAI" -Hot Spring Concierge- at KAI will explain the history of the hot spring as well as its spring qualities and effective ways to bathe.
Hot spring bath time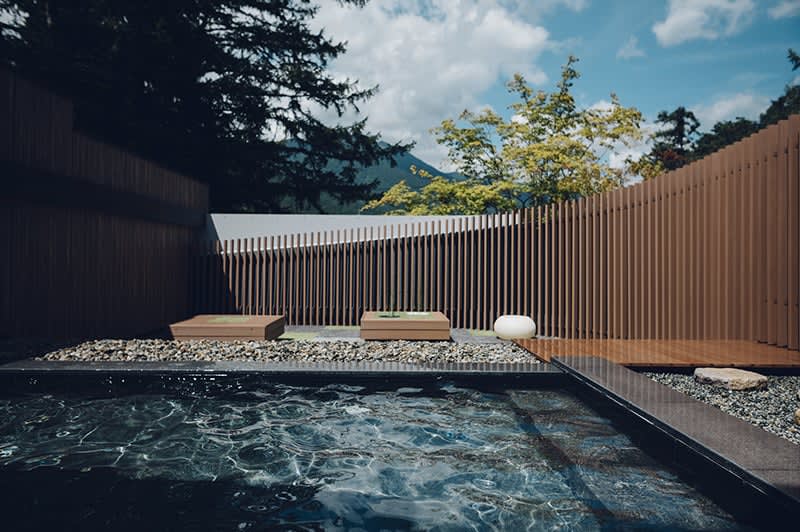 Wrap your bathing kit in a Furoshiki, a traditional wrapping cloth, and off to the hot springs. Take a moment to relax in the open-air bath surrounded by a forest of larch trees.
Evening bath
Relax in our outdoor bath—located in the middle of a pond—while admiring the seasonal colors reflected in the water's surface.
Dinner time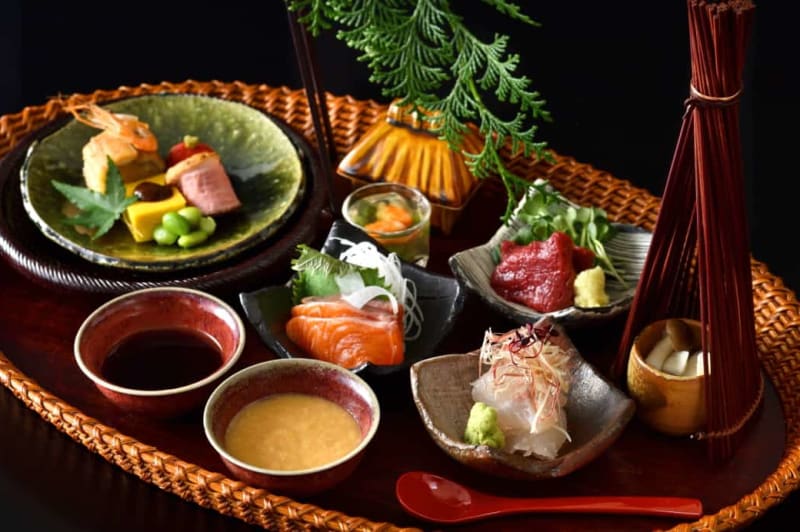 Savor the combination of seasonal ingredients in dishes such as roast beef with wasabi.
More
KAI Cultural Discovery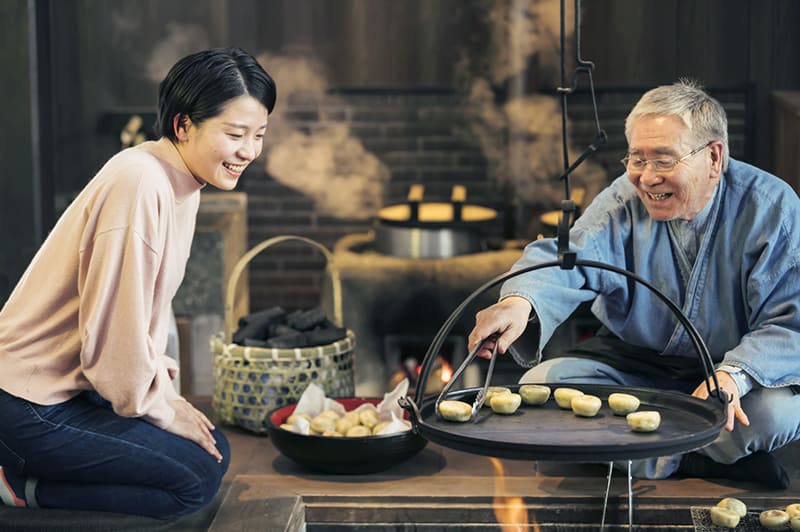 Spend some time around the Irori hearth while listening to old folk tales of Shinshu and sharing a moment of nostalgia with other guests.
More
Breathing exercises according to the guidebook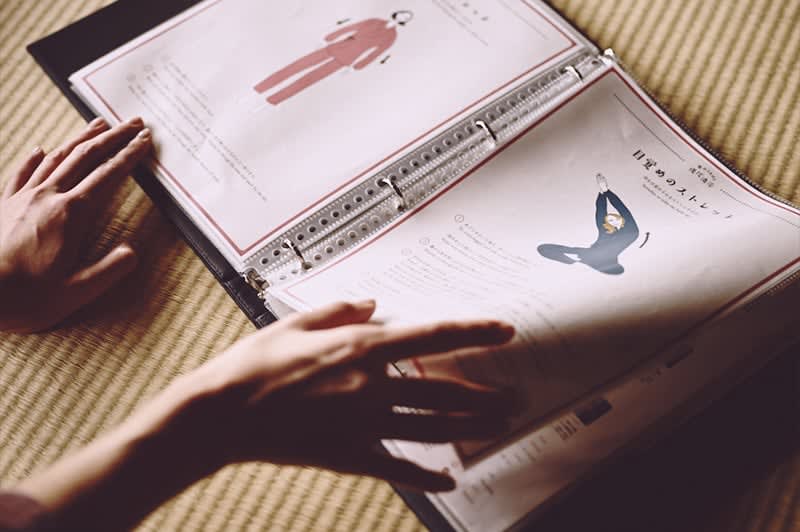 The breathing exercises in the "KAI Hot Spring Healing" Guidebook lets you calm down.
Have a ginger tea before sleep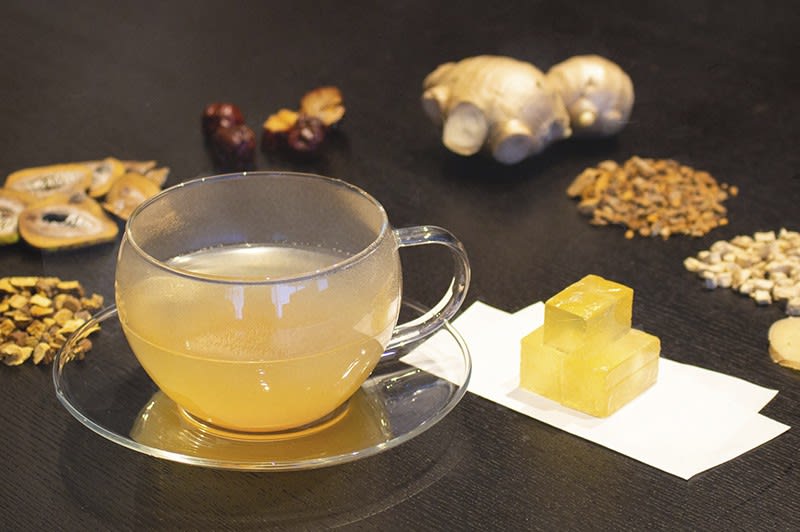 Ginger tea with black vinegar and brown sugar relieves your fatigue and regulates your body temperature. It gradually prepares your body and mind for a relaxing and peaceful sleep.
Enjoy a good sleep with luxury mattresses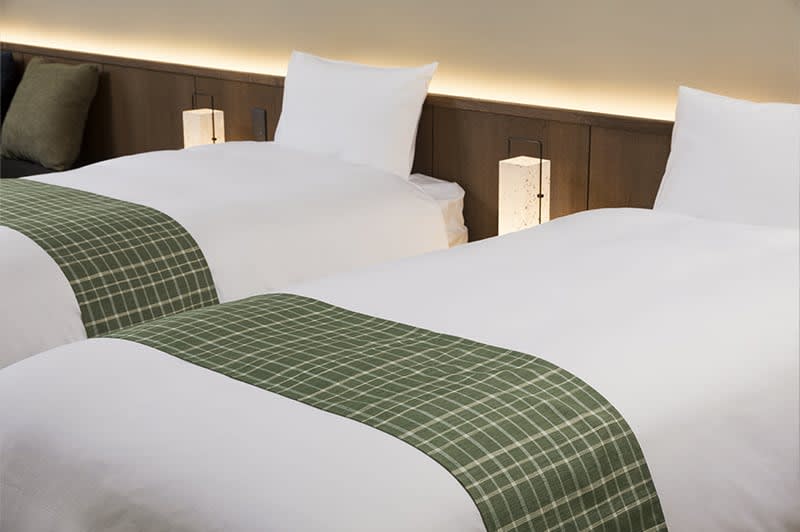 A soft, cloud-like mattress provides you the most comfortable sleep while supporting your body at its core. Smooth sheets and pillowcases invite you to heavenly sleep.