KAI Cultural Discovery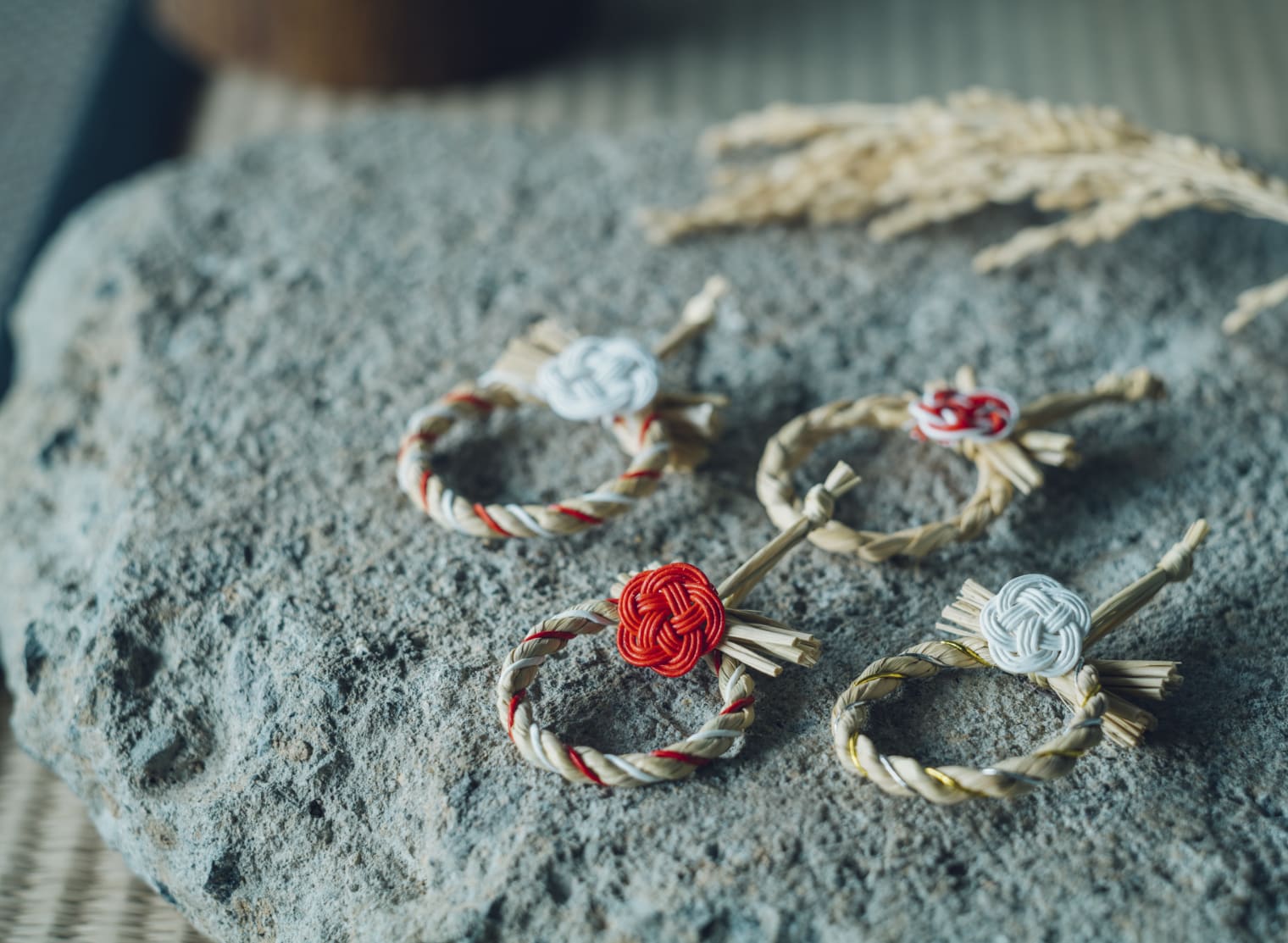 Amulet Making: Rice Straw Twining
Japan's handcrafting techniques can be traced back to the ropes farmers once made by braiding pieces of straw left over after harvesting rice. Guests are invited to braid straw into rope to craft traditional good luck charms.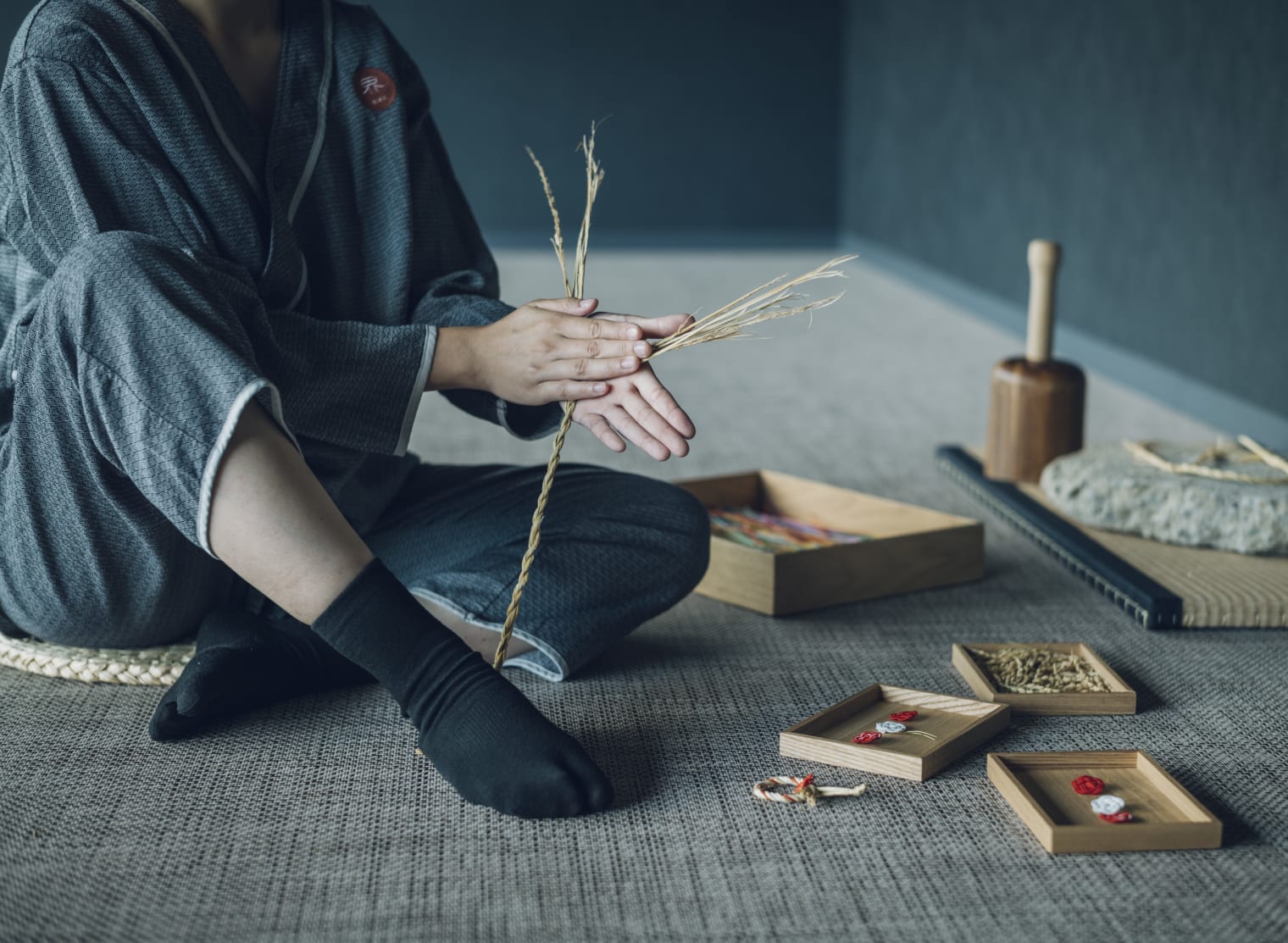 KAI Cultural Discovery
Period

All year

Time

3:30 PM/4:00 PM/4:30 PM/5:00 PM/9:00 AM/9:30 AM/10:00 AM/10:30 AM/

Duration

30 minutes

Appropriate age

10 years or older

Capacity
Meeting spot
Notes

Reservation required on the day. Please note that the number of items is limited.