Nursery / childcare [Night time] (Forest Room)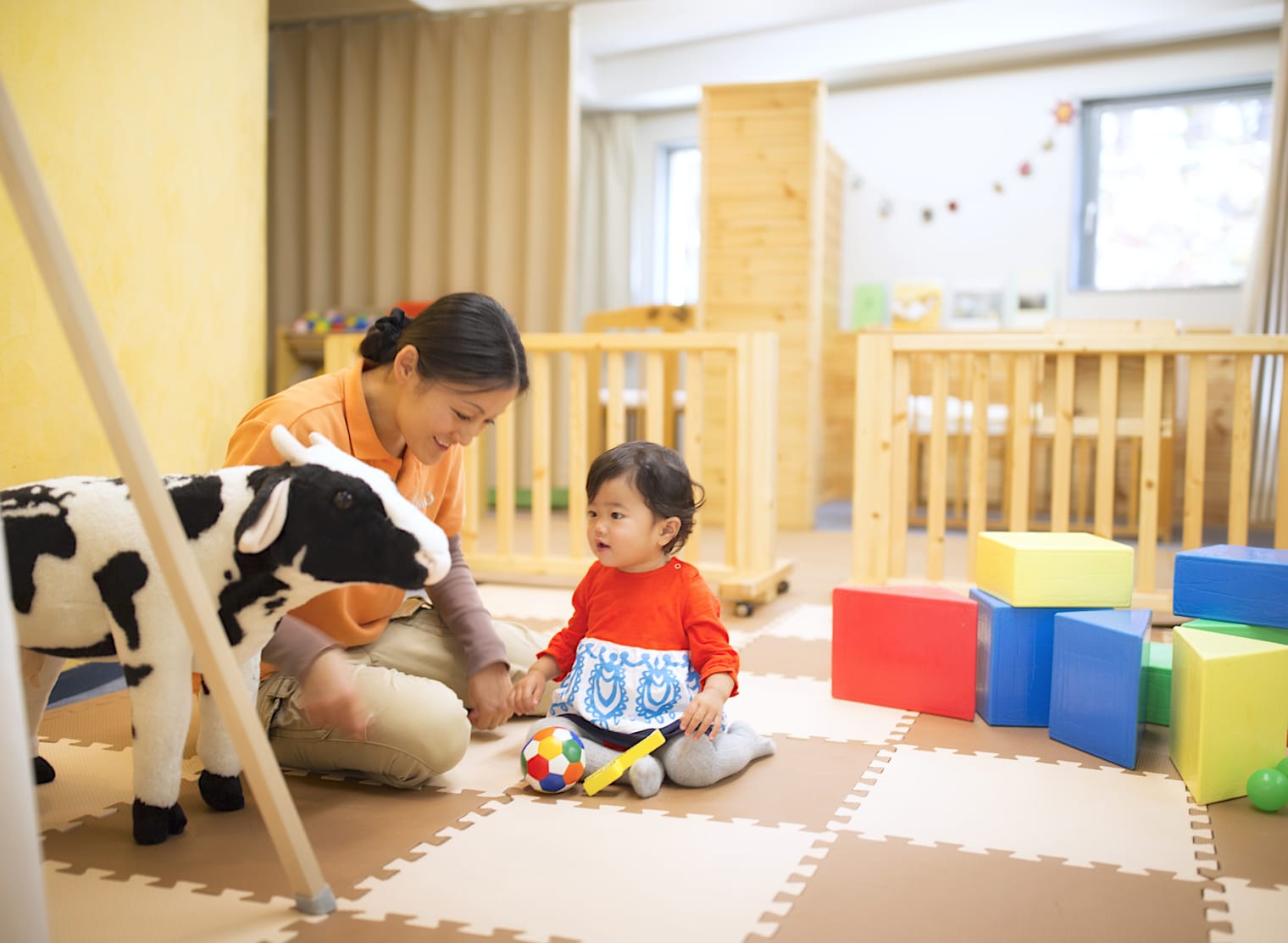 We will take care of your children only for those who dine at OTTO SETTE and those who use RISONARE YATSUGATAKE SPA.
Nursery / childcare [Night time] (Forest Room)
Period

Year-round (except closed days)

Time

■Day care

*For the time being, day care (day and forest room) will be closed.

■Those using RISONARE YATSUGATAKE SPA

Free child care is available only in guest, which has a reservation for the following hours.

6:00PM -/6:30PM -/7:00PM -/7:30PM - (60 minute course only)

■OTTE SETTE users

*Children with OTTO SETTE appointments after 7:30PM are not available.

*OTTO SETTE is closed from January 9, 2024 to April 29 and is not available.

Appropriate age

6 years and under

Price
Capacity
Belongings

Change of clothes and drinks for children (as needed: diapers, milk, baby bottles, meals, aprons, favorites)

Hosted in

Japanese

Reservation

Reservations required: 3 days in advance by 5:00 PM

Notes

・Due to the unlicensed daycare center, we can only keep children from 6 months to preschool age.

・We can not take care of children whose body temperature is over 37.5 degrees Celsius.

・About meal service

① You can bring your own meals.

② You can order your own meals in the Forest Room at the time of day care reception.

*For hygiene reasons, we ask that you refrain from taking home meals left by children.

*Depending on the situation of the child, we can not promise to provide meals.

*We can not provide meals to children with allergies, including carry-on food.

*Meals are subject to change depending on the season and availability.

*For those using SPA/Day Care, only ① is available.

■Day Care

・For reservations, select 8:30 AM for morning or 1:30 PM for afternoon. Please tell us your preferred time in the reservation details.

・We are closed from 12:30 PM to 1:30 PM. We appreciate your understanding in advance.

■How to book an activity program
See dates
Log in to the "Confirmation" page is required.